MASAI STORIES
The women behind Masai
Lene Louderback
Creative Director at Masai

Lene is the Creative Director at Masai and has overall responsibility for our collections. That means Lene sets the tone, together with her talented team of inspiring colleagues. Lene has worked as a designer for many years in both the US and Denmark, and she has a passion for design that goes beyond the constricting bands of limitation and the kind of rules that dictate how women can dress. Lene does not design for a specific type of woman, or for a specific body type, and certainly not for a specific age group: We design for creative, inspiring women who dare to show who they are and what they stand for.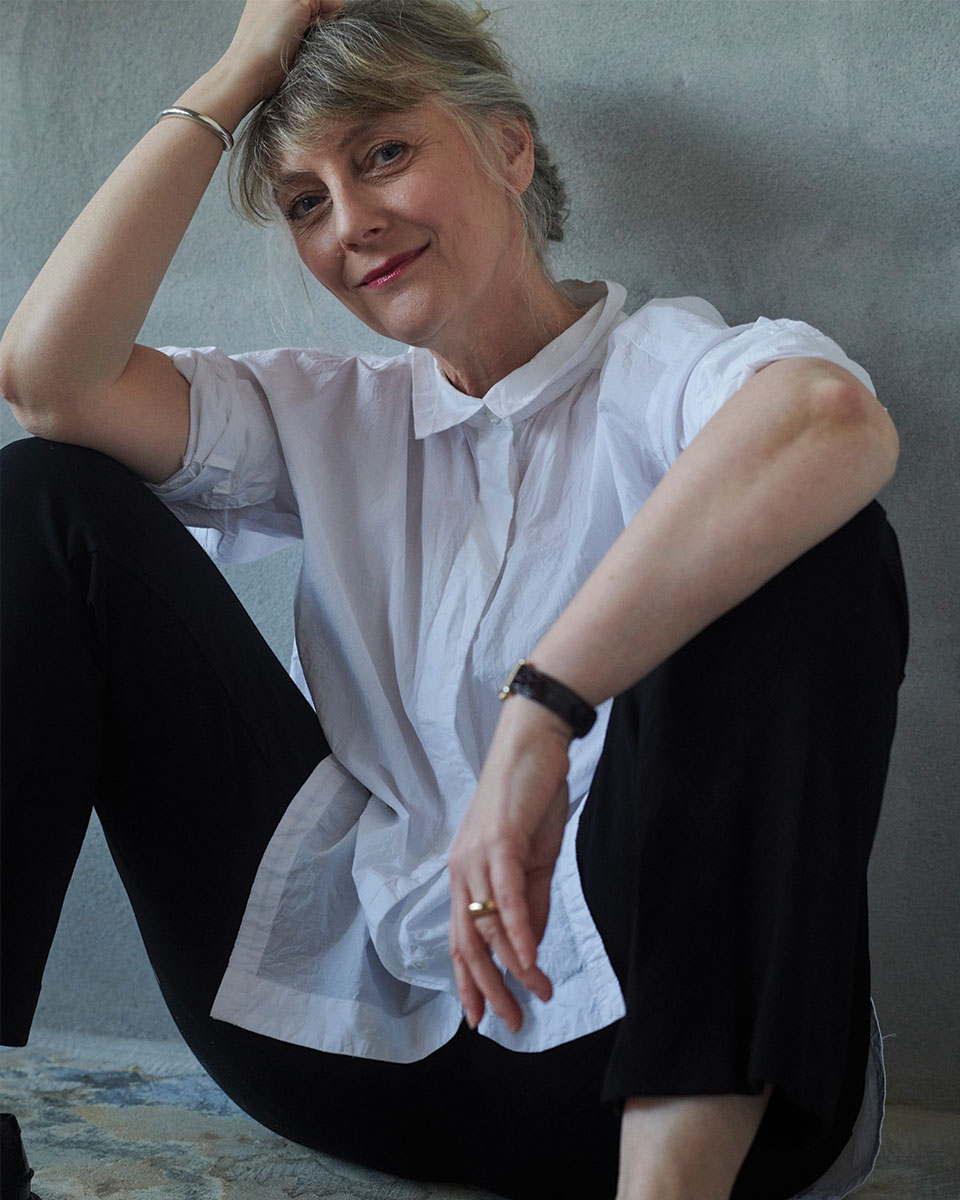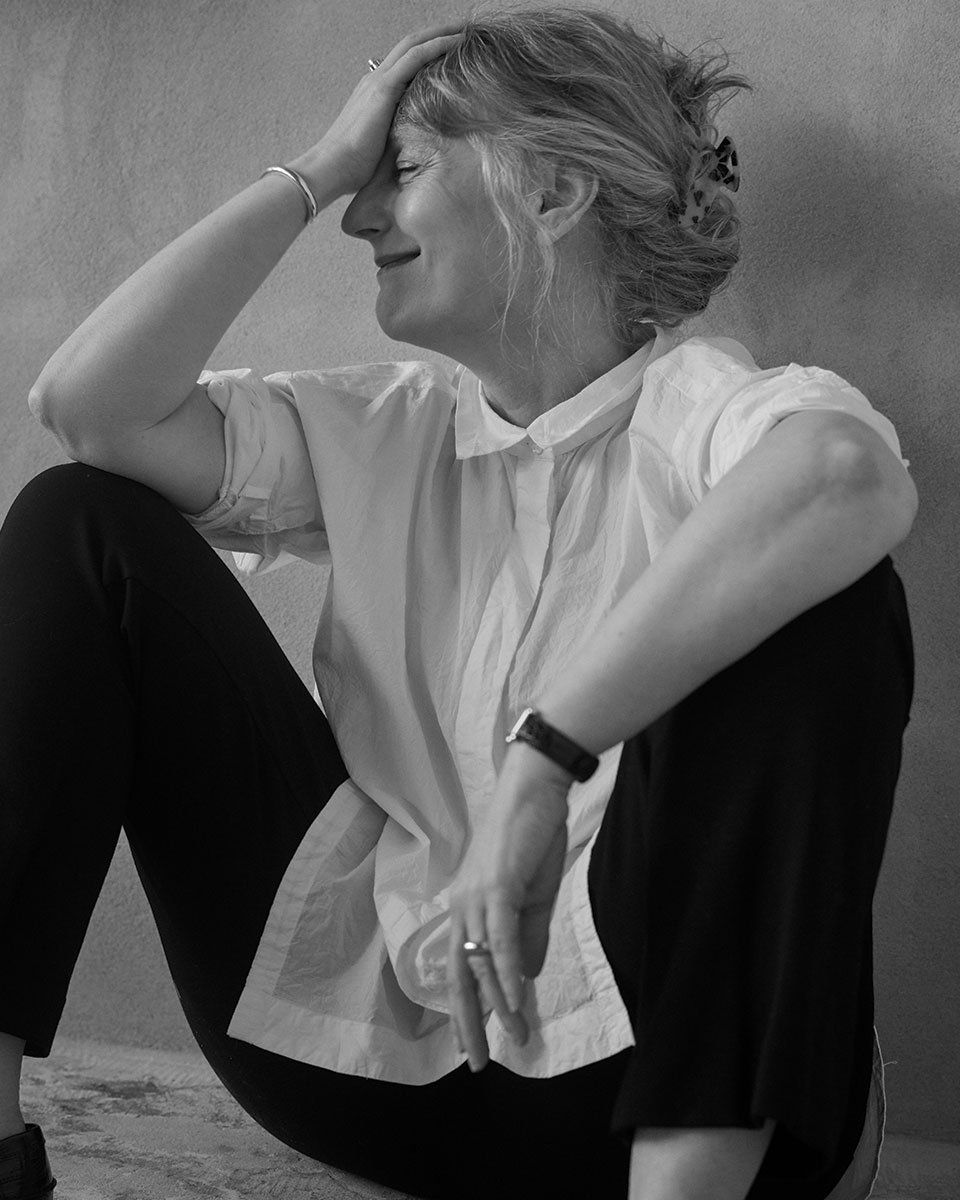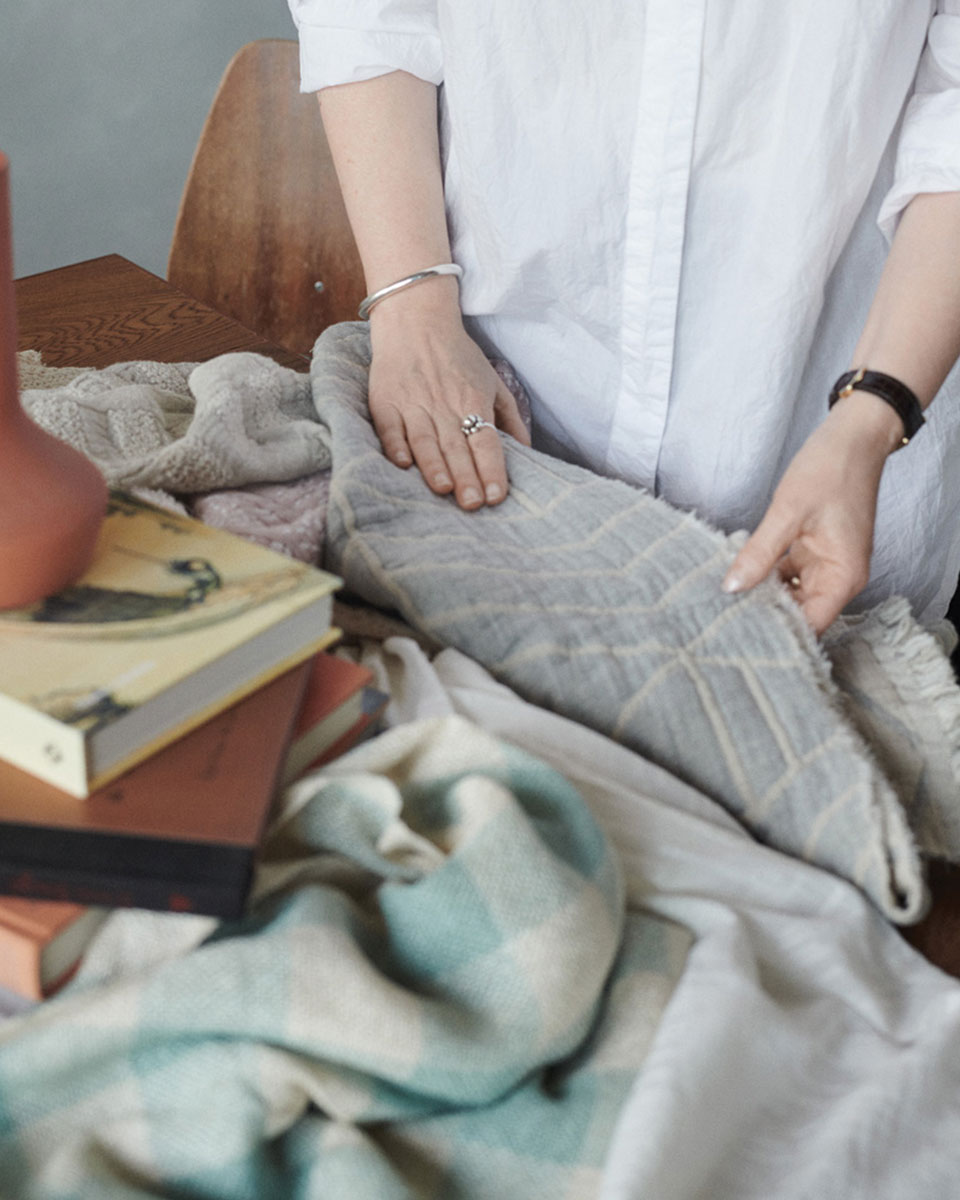 "When I start a new collection, I start with who we are: Masai. A Danish brand based in Copenhagen, with women at its heart. We don't chase trends, but often find our inspiration by looking beyond trends, to art. I find design freedom in that, but also in the honesty that Masai embodies. We create beautiful clothes that emphasise who women are today, without pigeon-holing them. We embrace all kinds of women and all ways of being a woman."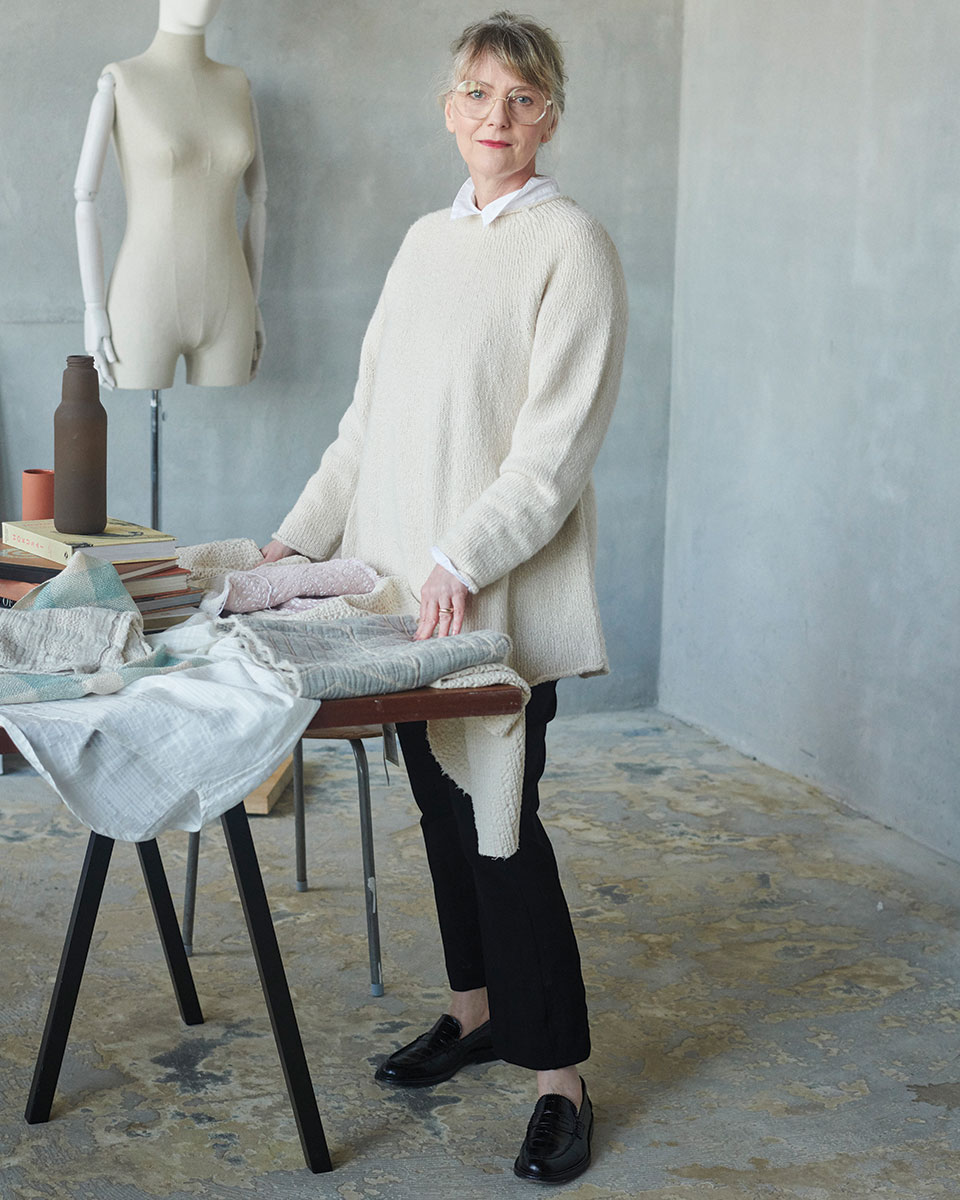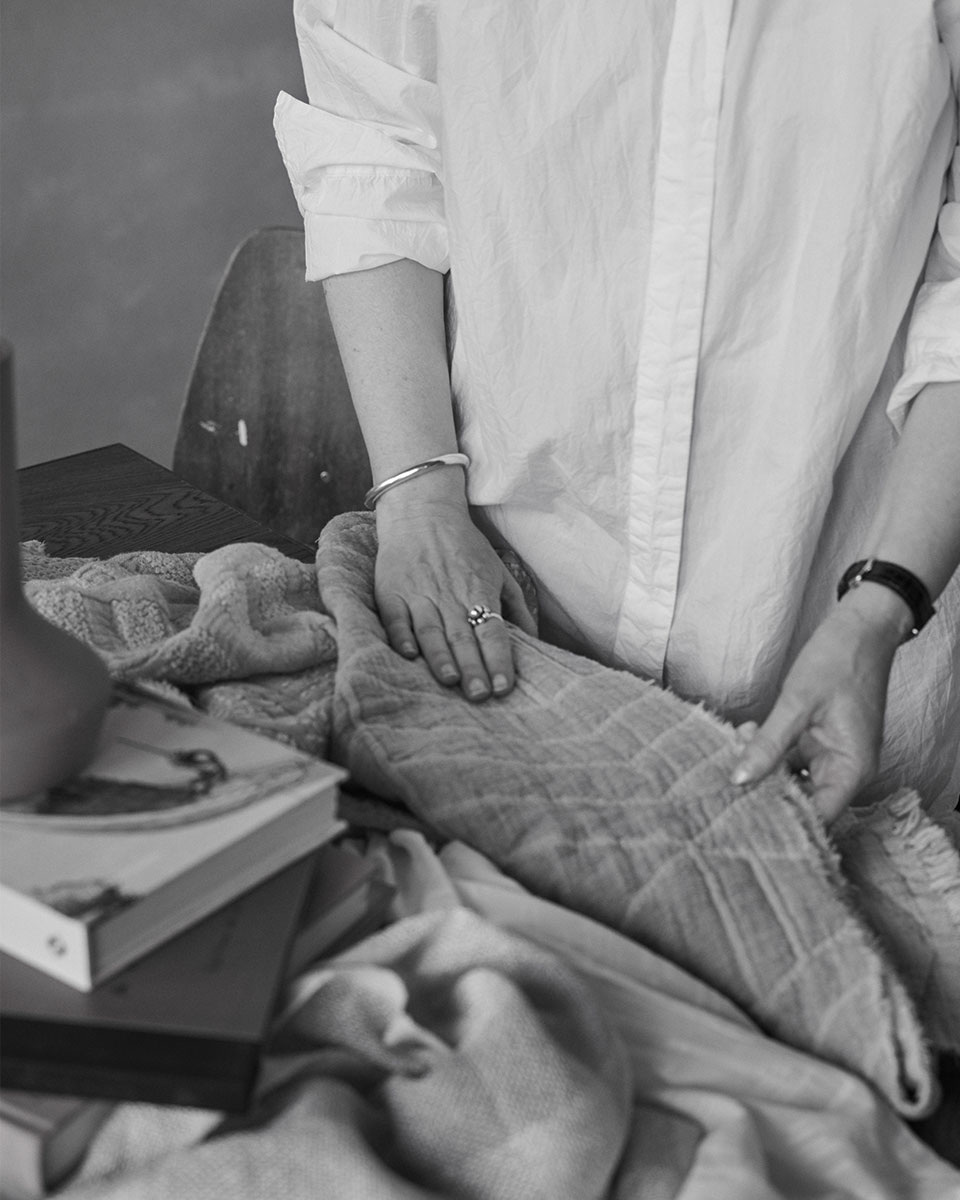 MASAI STORIES
MASAI STORIES
are portraits of women's lives, presented through thoughts and reflections from a group of dedicated and passionate women. The stories reflect on diversity, openness, courage and, not least, the freedom to be and want to be yourself. Through meetings these women, who all inspired us with their life choices and creativity, we wanted to create a special insight into women's lives. Our stories portray the strength and beauty that emerges when your life passions are allowed to blossom, and when you choose to listen to yourself and pursue your dreams.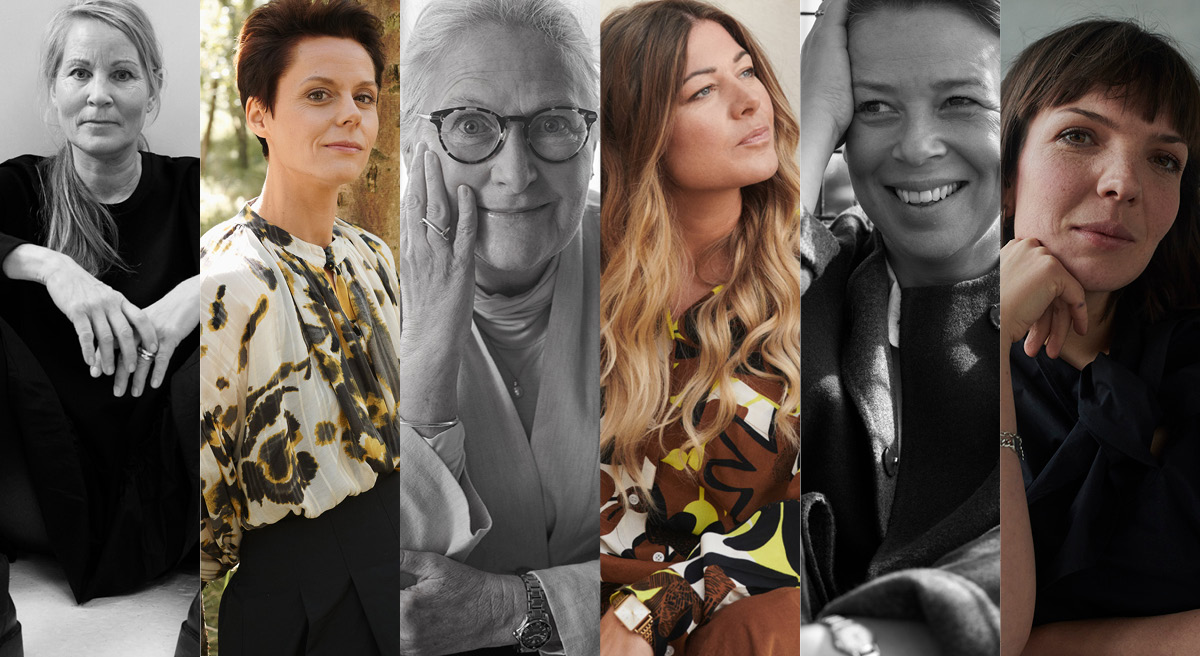 But the stories also reflect on community and that notion that we're all stronger together, and also on how we can improve at find inspiration and strength in each other. We'd like to do our bit by putting women more on the agenda, so that together we create new and equal opportunities for each and every one of us. So, this isn't just a collection of stories, rather it's one big story about working together. All the stories are created and told by women, and give us insight, wise words and food for thought.