MASAI STORIES
The women behind Masai
Sidse Jensen
CSR & Sustainability Manager hos Masai

Sidse is Masai's CSR Manager. Corporate Social Responsibility means that we and Masai as a company want to take responsibility for every aspect of our work. We usually say we're "Committed to Thoughtfulness" and that our great promise is that we always do what we do with consideration for people and the environment. Sidse is our trailblazer in that field, and she has ensured that Masai has achieved several major and important certifications, which mean our love of fashion can go hand in hand with our love of the environment and people. Sidse is an inspiring woman, whose work benefits all of us.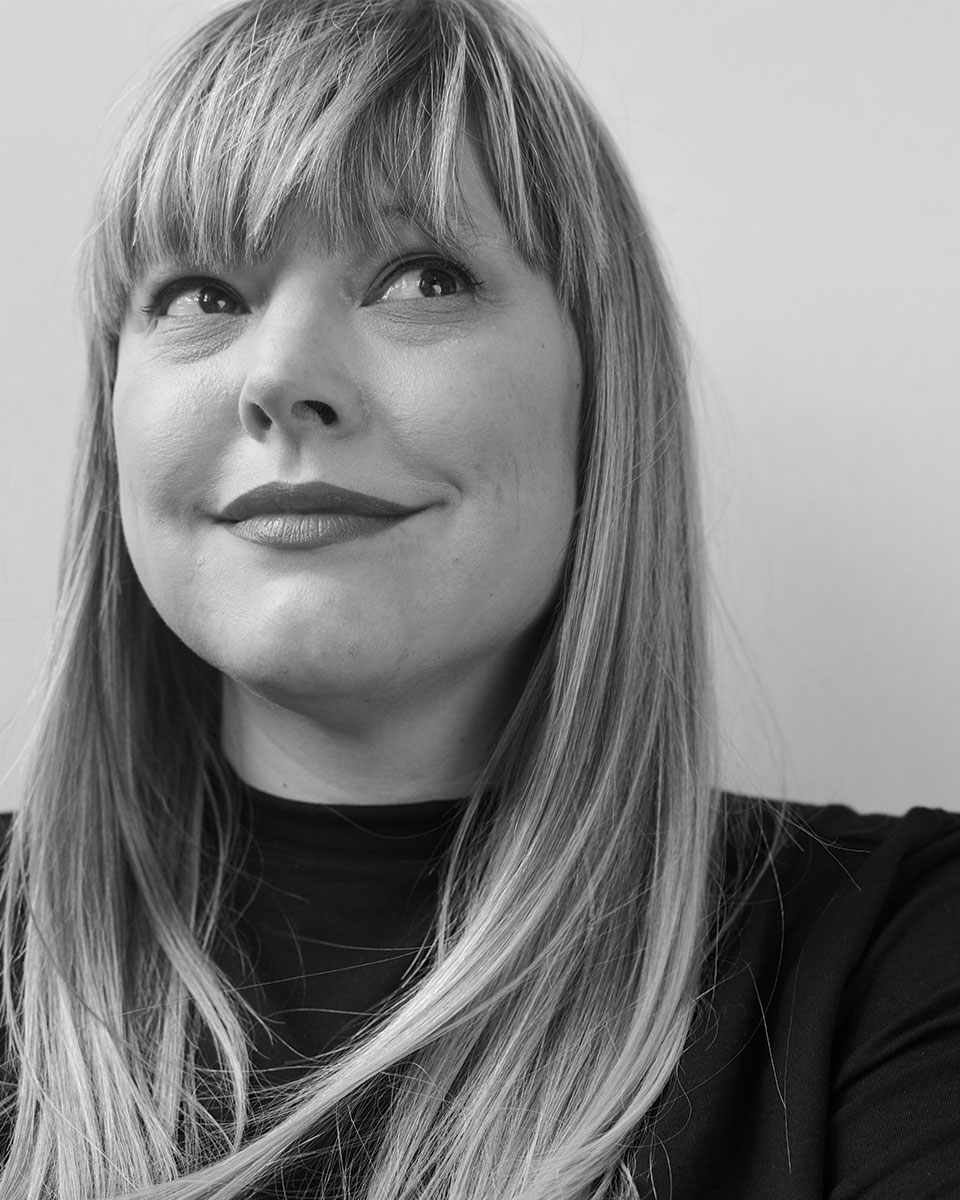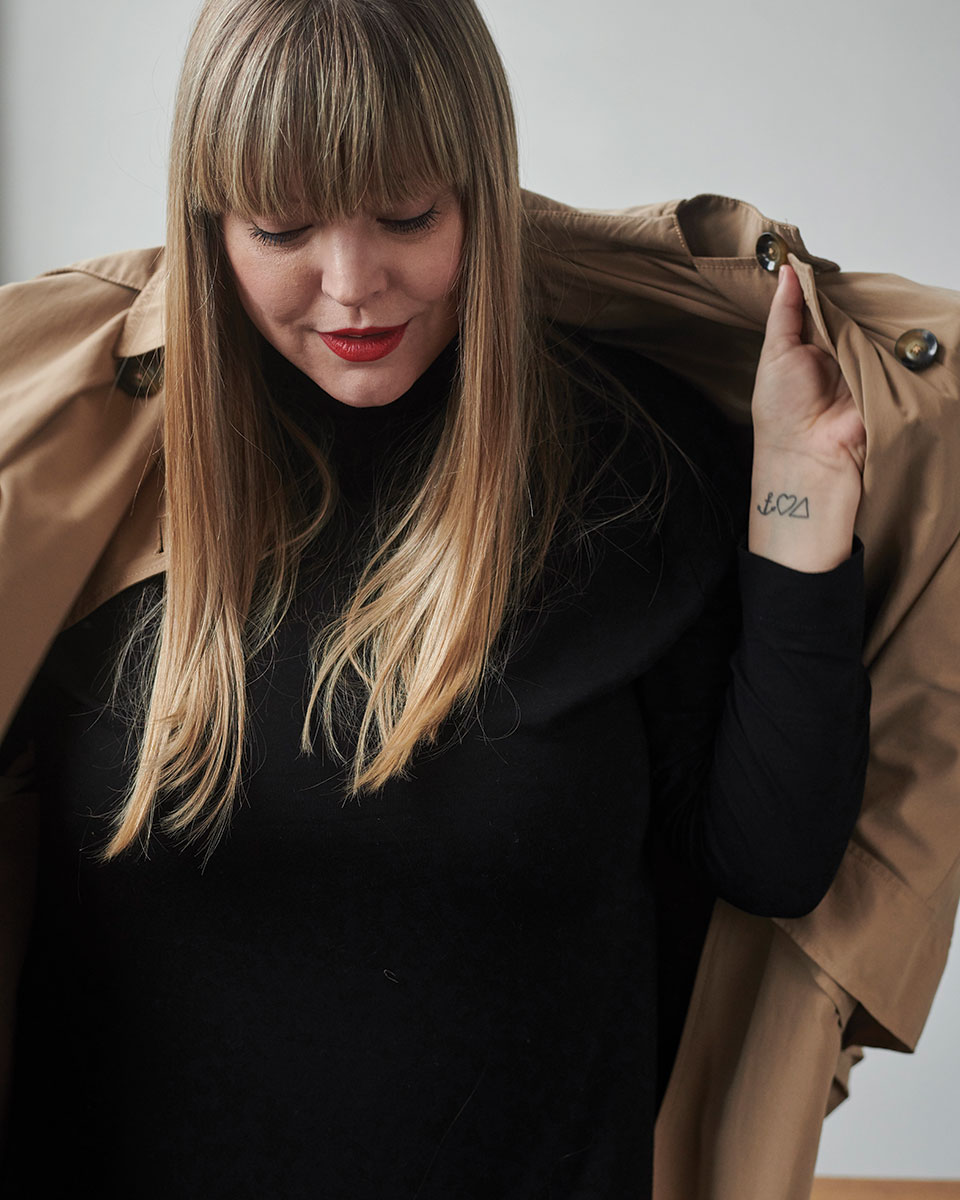 "I'm our conscience, and I help my colleagues with the complex processes involved in acting responsibly in a complex world. It really means a lot to me to find resonance between my own values and the values of the company I work for. I have a heart for 'Women Empowerment' as well as the importance of the environment. It's about fighting for great opportunities for women who are close to you, but also for those who are further away; about all of us being equal as women, and having the opportunity to live our lives to the full. It makes perfect sense to me for a women's brand to address women's issues too. My ultimate dream to get across to women all over the world is that, whatever choices we make, we're no more and no less a woman for that reason. There are those who believe that the women's movement and the struggle for equality ended in the 1960s, but I don't agree with that. There's still something to fight for."
MASAI STORIES
MASAI STORIES
are portraits of women's lives, presented through thoughts and reflections from a group of dedicated and passionate women. The stories reflect on diversity, openness, courage and, not least, the freedom to be and want to be yourself. Through meetings these women, who all inspired us with their life choices and creativity, we wanted to create a special insight into women's lives. Our stories portray the strength and beauty that emerges when your life passions are allowed to blossom, and when you choose to listen to yourself and pursue your dreams.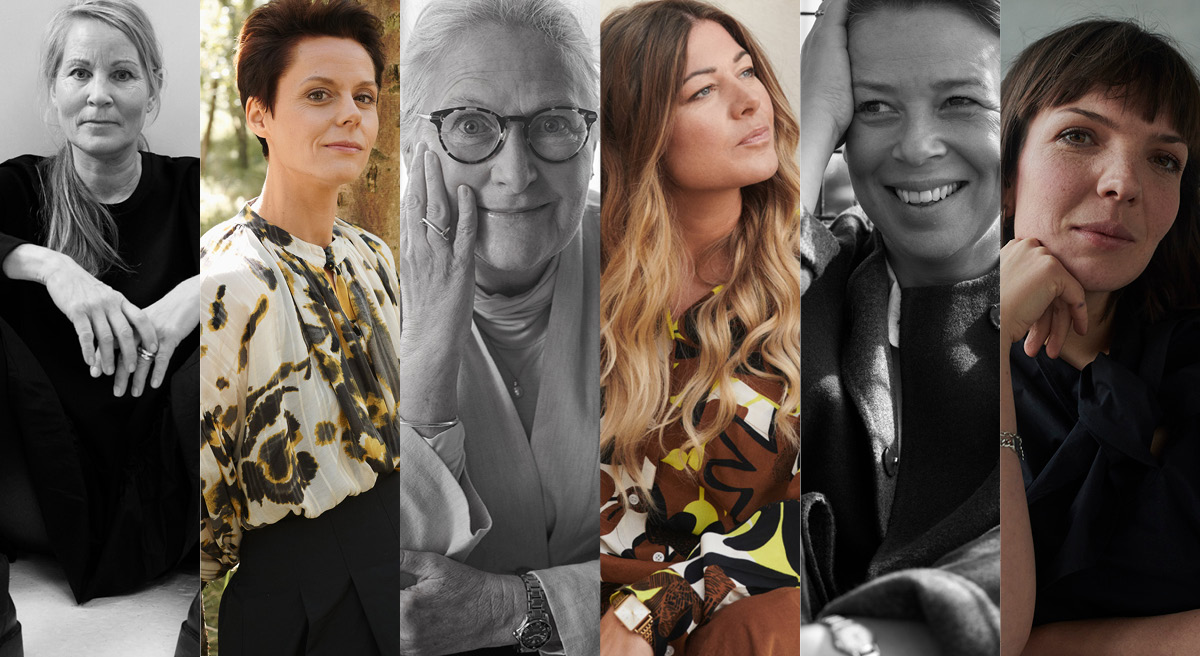 But the stories also reflect on community and that notion that we're all stronger together, and also on how we can improve at find inspiration and strength in each other. We'd like to do our bit by putting women more on the agenda, so that together we create new and equal opportunities for each and every one of us. So, this isn't just a collection of stories, rather it's one big story about working together. All the stories are created and told by women, and give us insight, wise words and food for thought.