MASAI STORIES
The women behind Masai
Tanja Marjatta Juhl
Senior Print Designer at Masai

Tanja is one of the creative women who help create the styles that go into the collection. Prints have always featured strongly in Masai's DNA, and we take pride in creating beautiful, vibrant, artistic prints that are always unique to us. Tanja works artistically and with many different tools to create prints that develop the concept of a collection beautifully, underlining the ideas and sources of inspiration the designs are based on.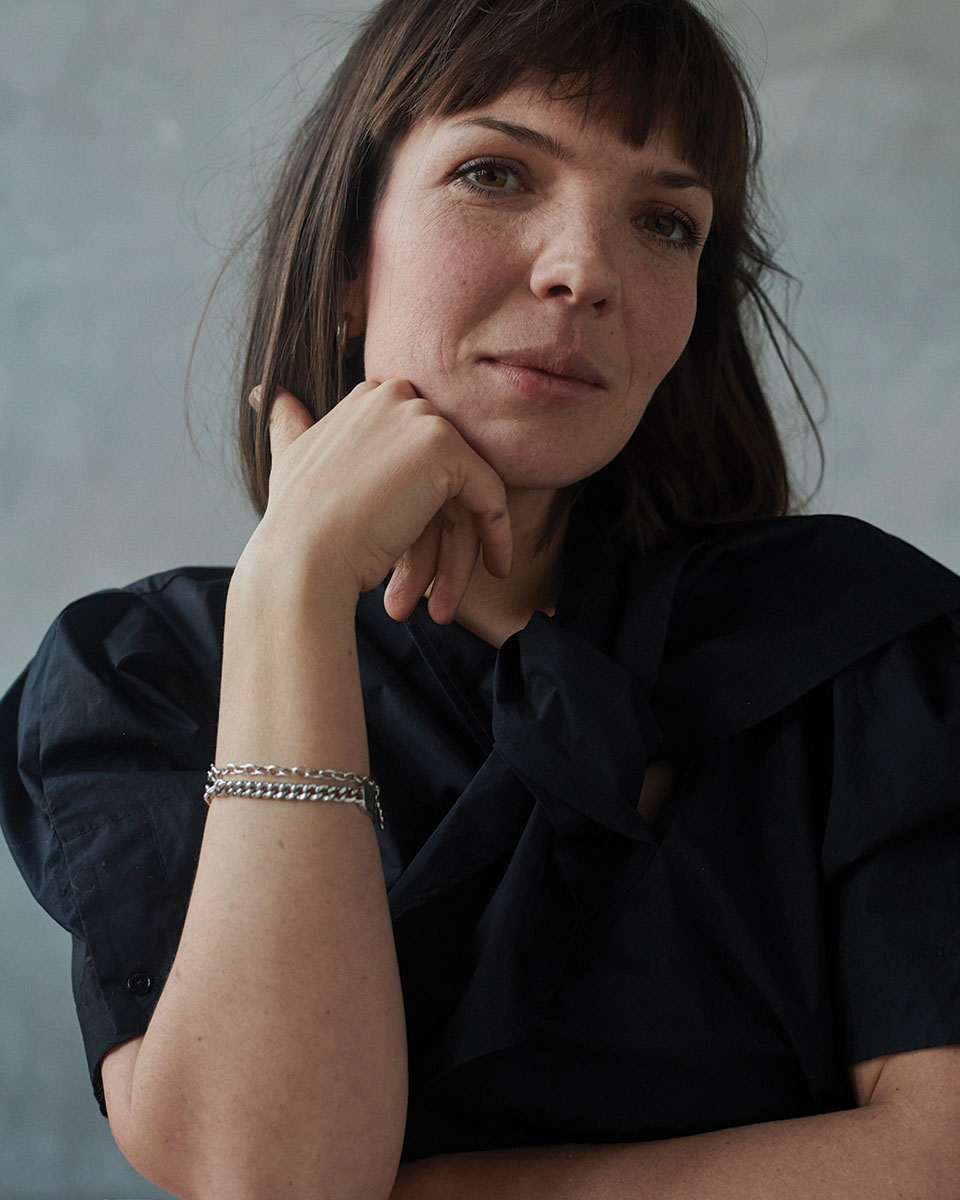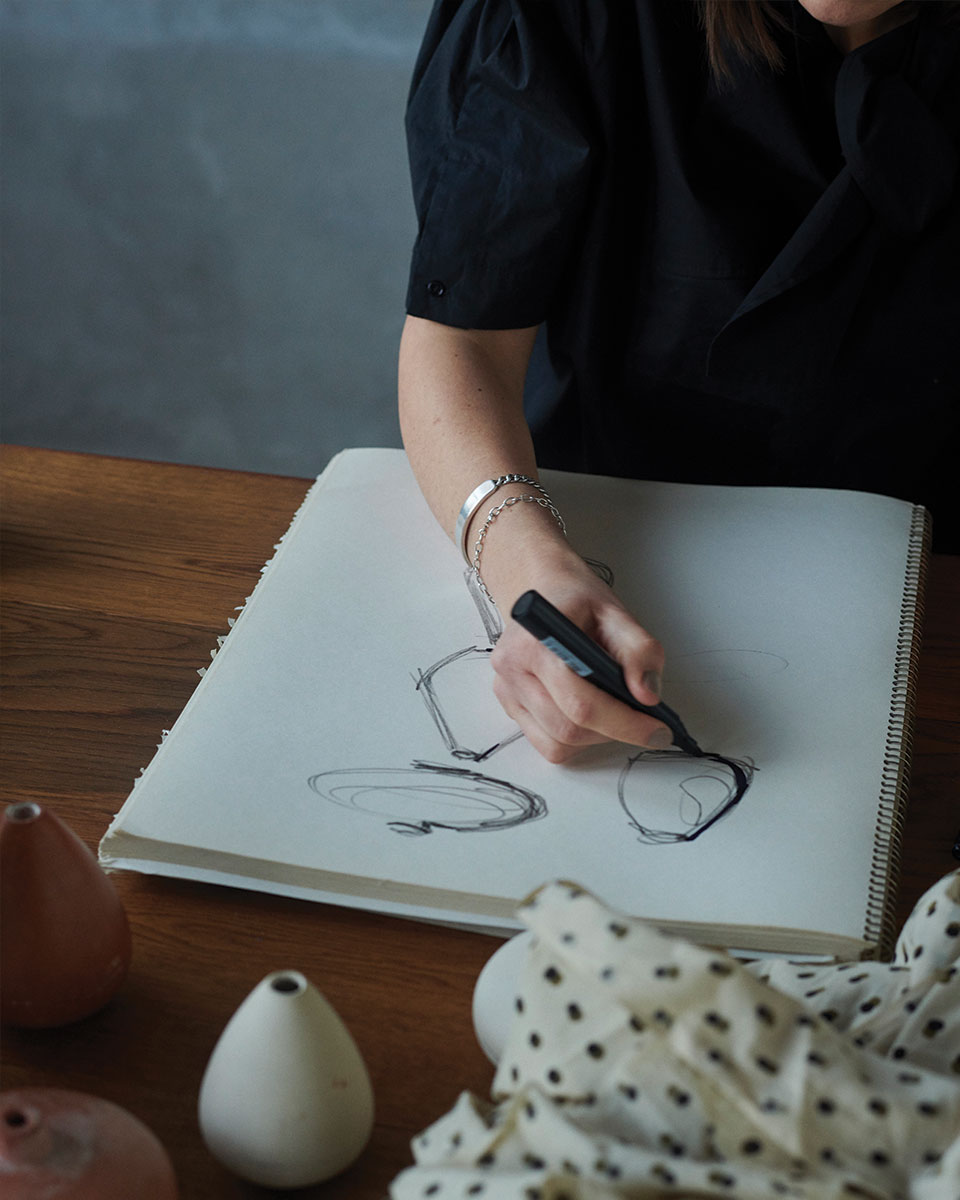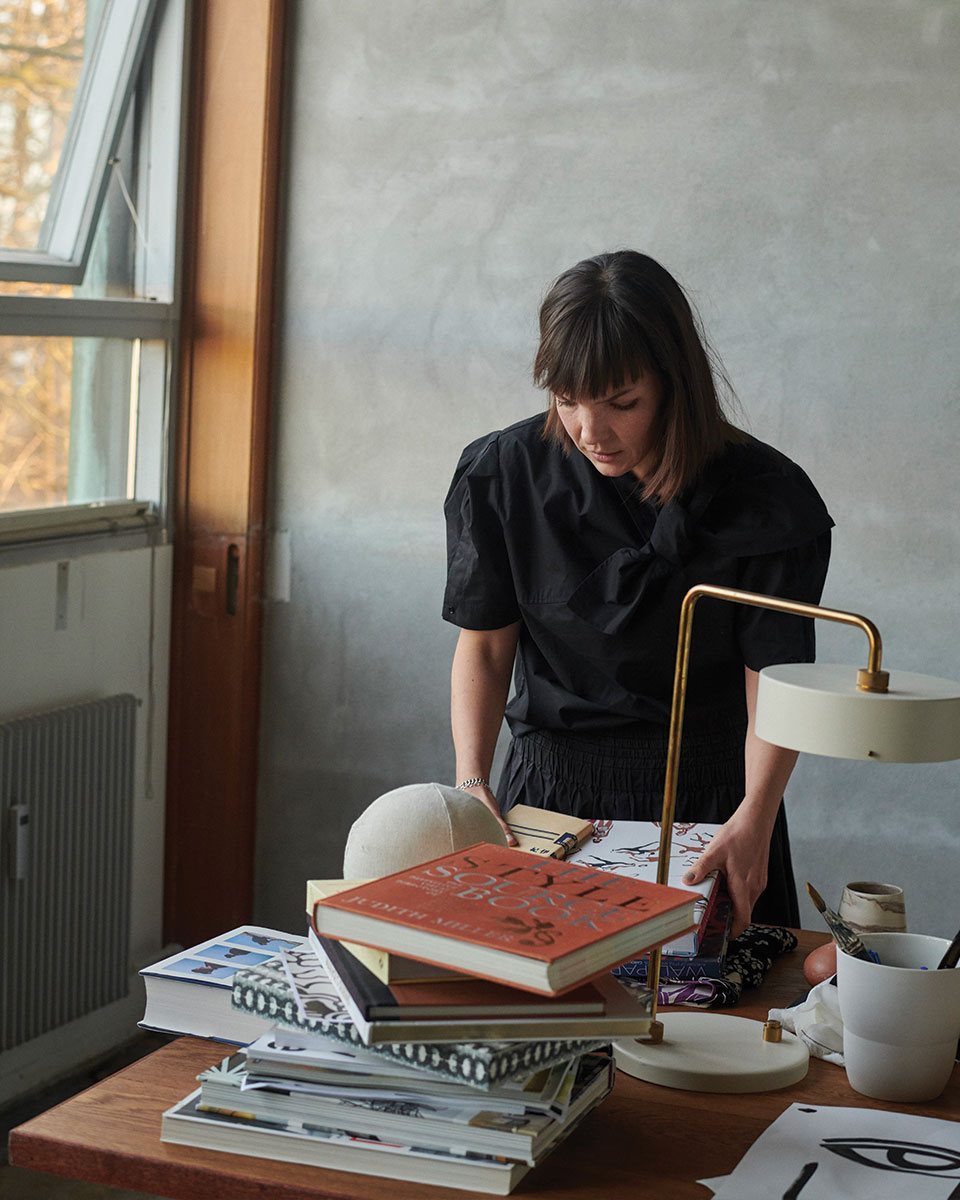 "Often, the print process begins with the design team shaping the general theme of an idea, and I start to draw out some elements from that. Are the design ideas based on inspiration from India, for example, or Japan? Or are we right here in Copenhagen, where Masai has its roots? I look at other factors and sources of inspiration available to us to influence the collection. I always see something I can use – a texture, for example. And now it's so much a part of my consciousness that I just know what something can be used for, or how to translate inspiration into prints. It can be very abstract, or very specifically about which brush to use to create a special expression, so I actually have a complete toolbox with me every day as I go to work. It's fun and delightful to be allowed to look at the world and peek into the different styles that exist, at home and abroad, as well as past and present."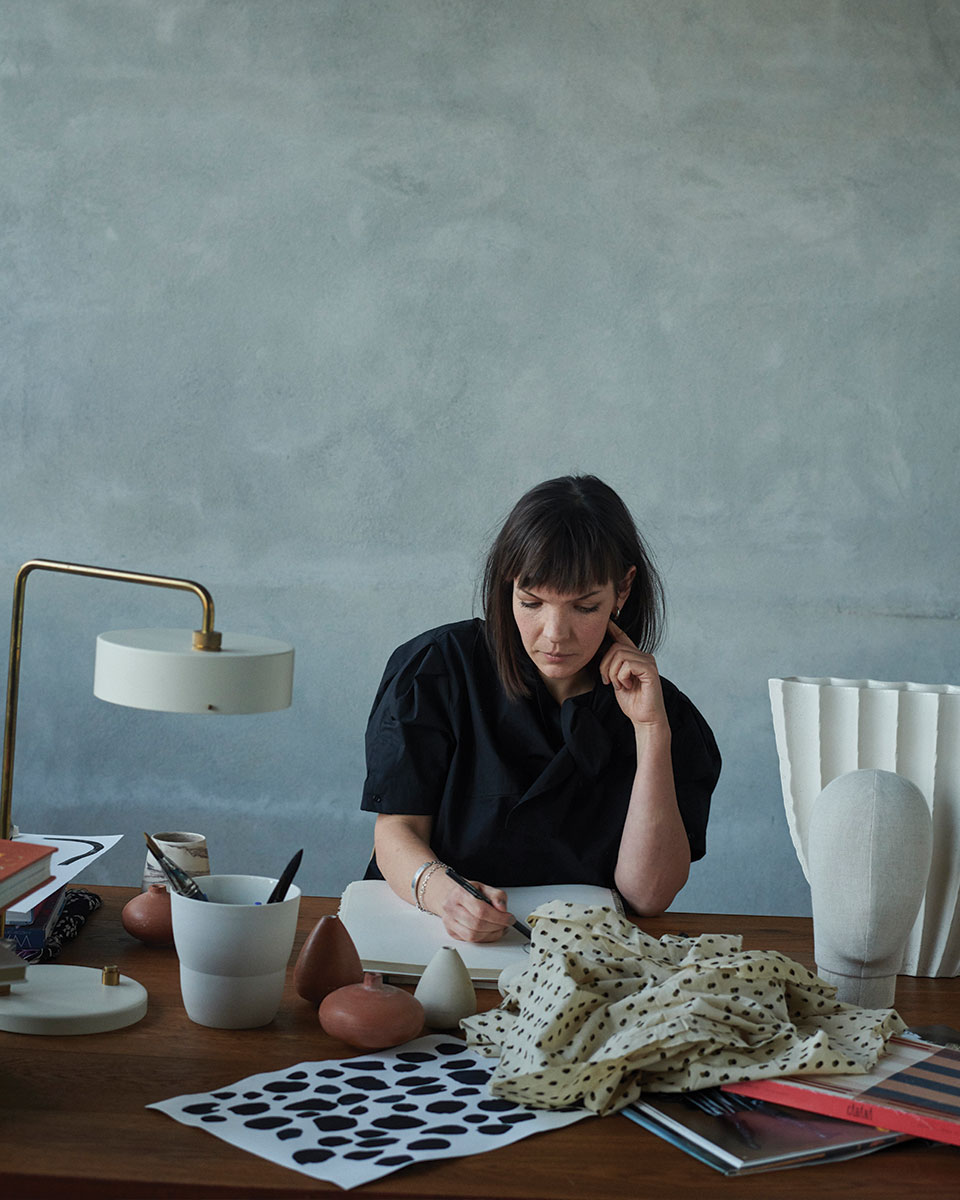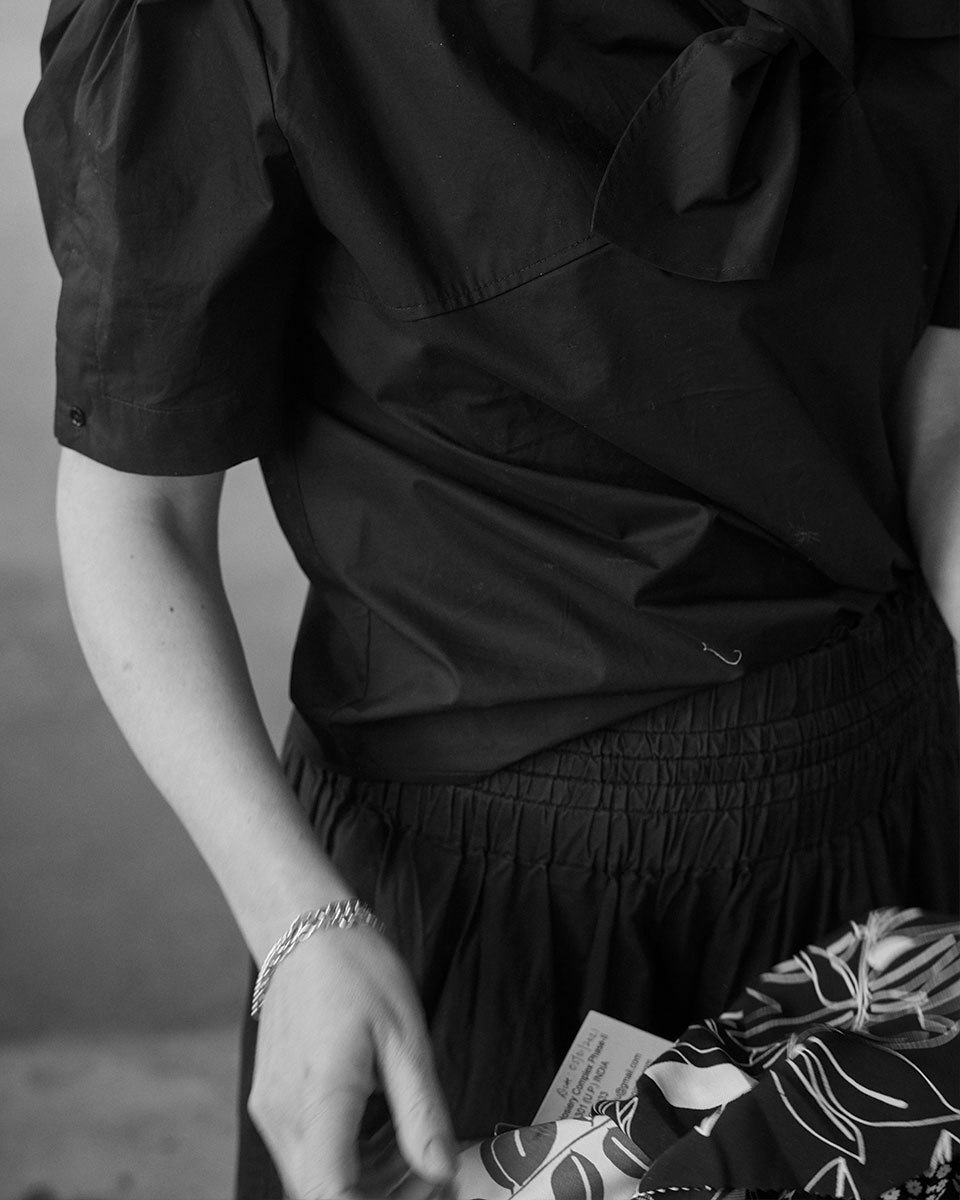 MASAI STORIES
MASAI STORIES
are portraits of women's lives, presented through thoughts and reflections from a group of dedicated and passionate women. The stories reflect on diversity, openness, courage and, not least, the freedom to be and want to be yourself. Through meetings these women, who all inspired us with their life choices and creativity, we wanted to create a special insight into women's lives. Our stories portray the strength and beauty that emerges when your life passions are allowed to blossom, and when you choose to listen to yourself and pursue your dreams.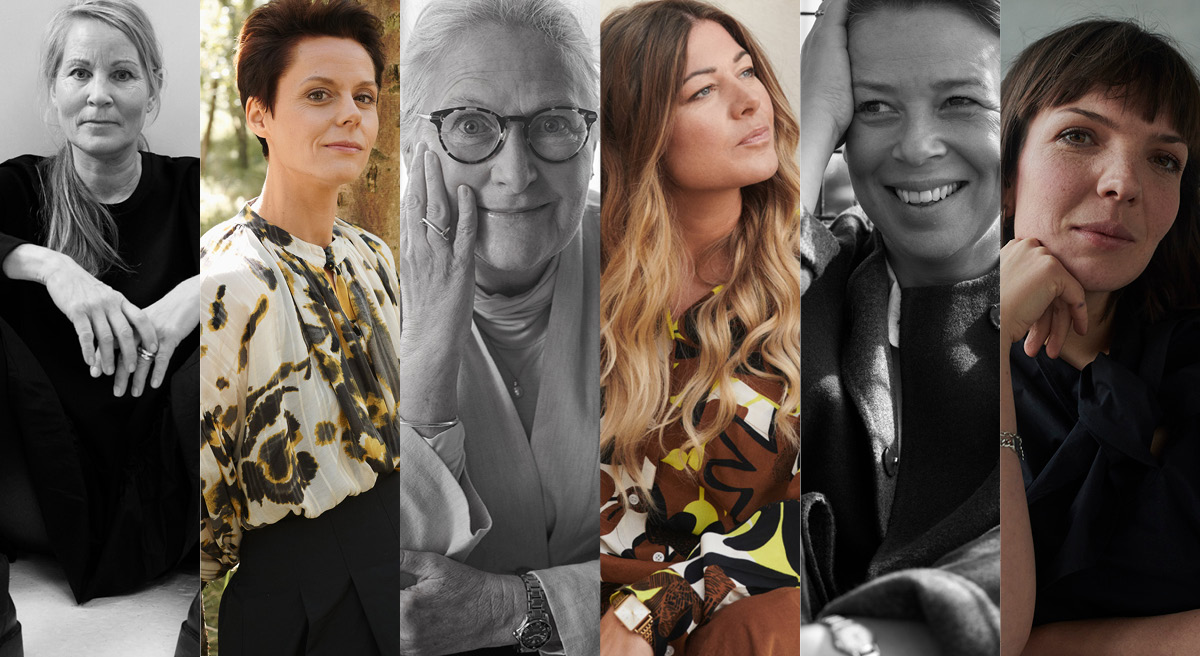 But the stories also reflect on community and that notion that we're all stronger together, and also on how we can improve at find inspiration and strength in each other. We'd like to do our bit by putting women more on the agenda, so that together we create new and equal opportunities for each and every one of us. So, this isn't just a collection of stories, rather it's one big story about working together. All the stories are created and told by women, and give us insight, wise words and food for thought.