Masai stories
Anna Norrman
Founder and owner of THE NORRMANS
"IMPERFECTION IS GOOD FOR THE EYE AND SOUL"
Anna Norrman is actually Swedish, but loves Denmark and the Danes so much that she decided to set up a boutique B&B deep in the Danish countryside, a place where imperfections are celebrated and where the Danish obsession with the colour white is truly challenged. When you stay at The Norrmans, you'll notice that sustainable food and design are a matter of course. For me, creativity is part of my existence. I have always been creative. I think I have something inside me that needs to come out; it's always been there, ever since I was little. Whenever I've had jobs where I wasn't able to be creative, I've always had to do something creative on the side.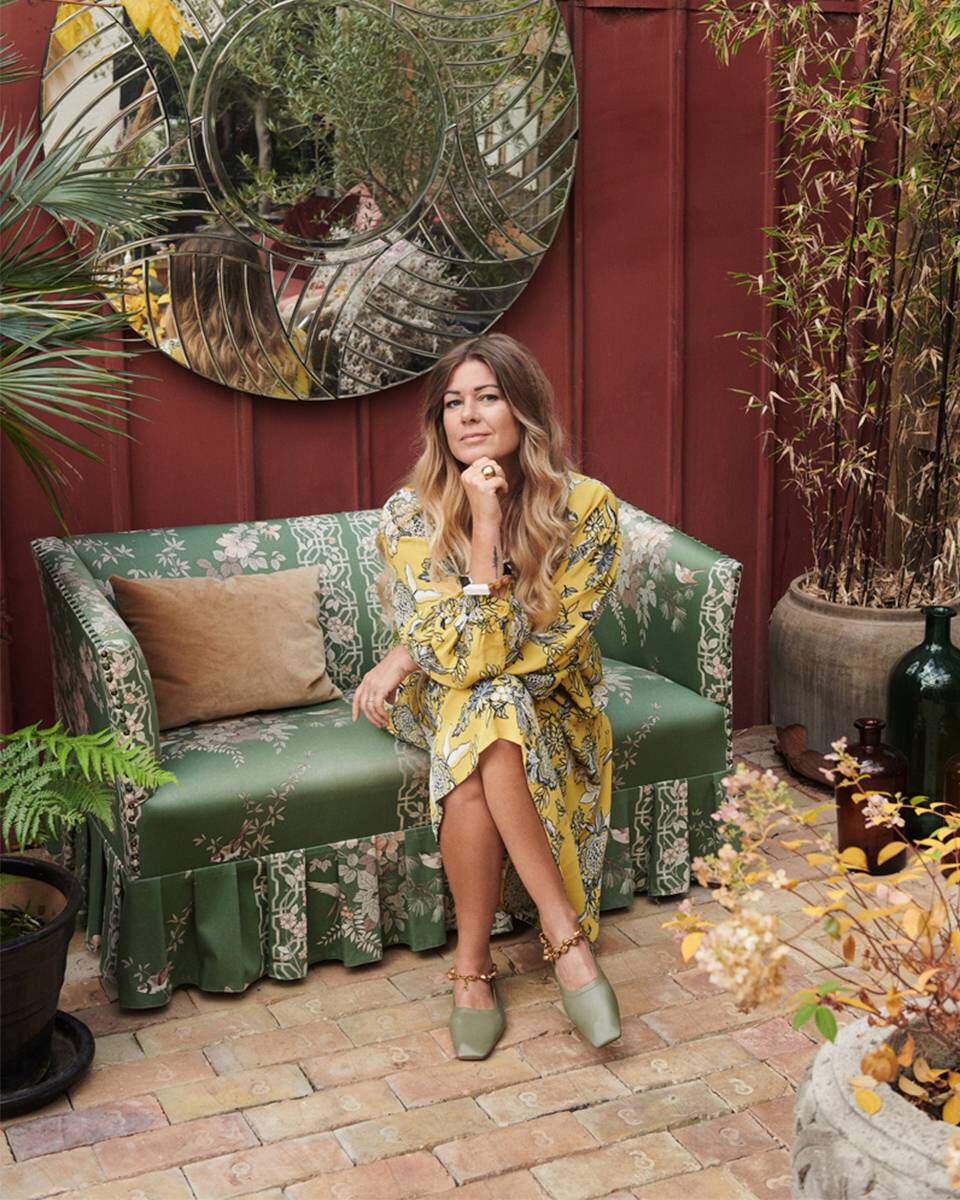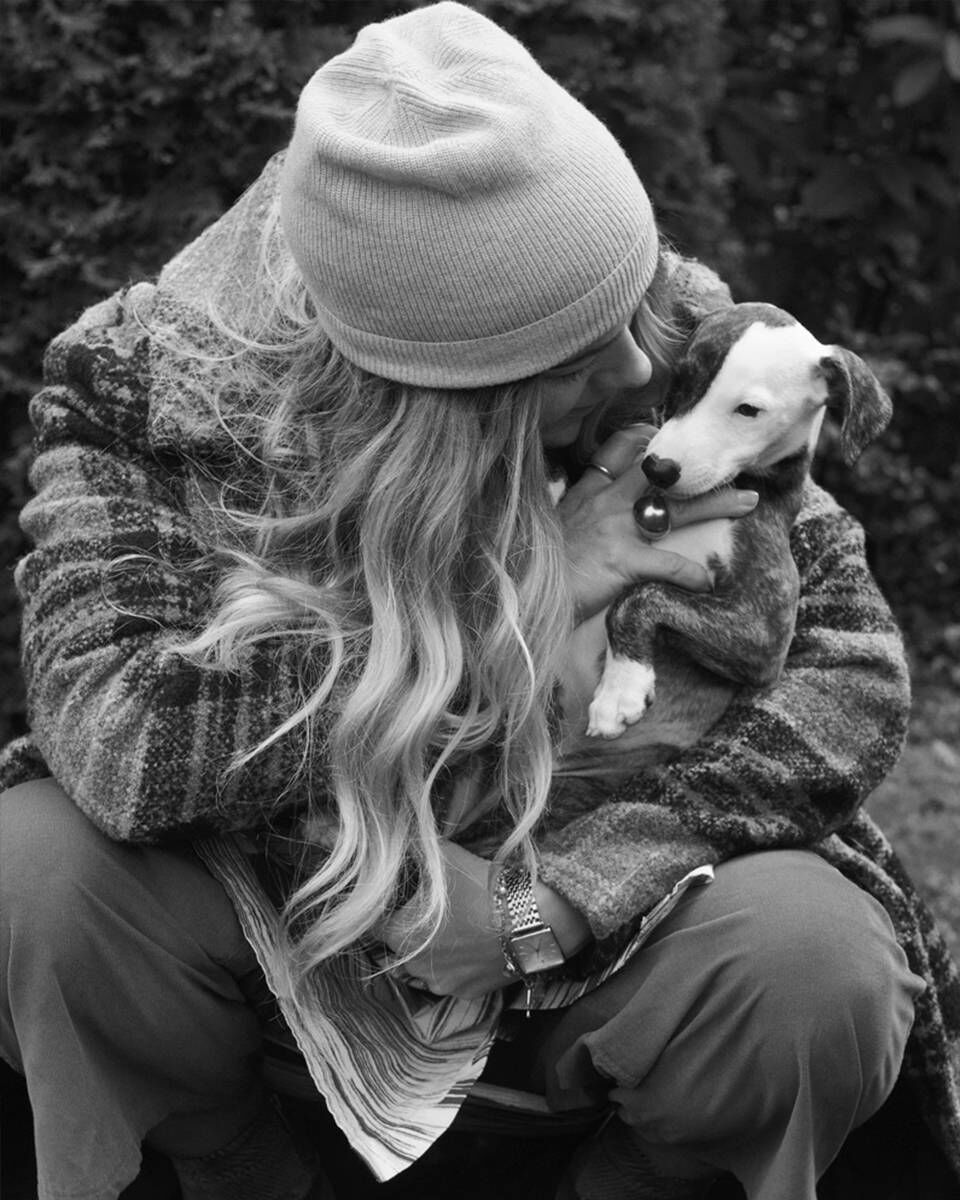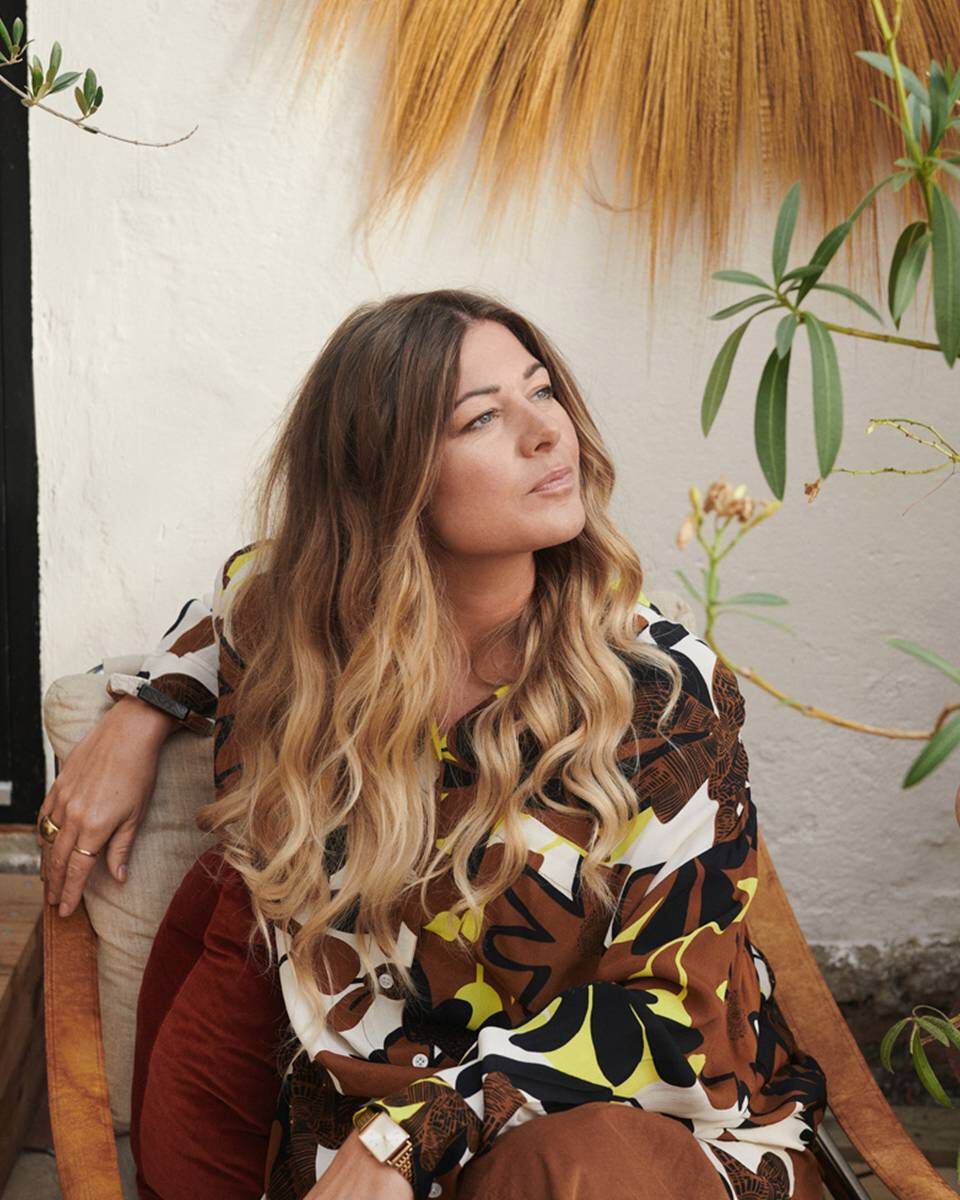 We founded The Norrmans three years ago, in the heart of the Danish countryside and in an area where not many Danes tend to go. I like to get out in areas that people don't know a lot about. We dreamt of creating a place that would become a sanctuary. The Norrmans is my sanctuary, and as I'm in charge of the interior design, I often have to think about what others would want and create a world that suits them. I love being creative, and this is my place, where I can do exactly as I please. I love building things up. I rarely stay for long before I move on and start building something new - I'm a sort of creative entrepreneur if you like.
I love getting out into the world and experiencing other people and cultures, especially as we live in such a small isolated world up here in the Nordics. I love picking out different things from different places around the world and throwing them together here at The Norrmans. Everything here is available to buy.
I see the world in colour, and colour means a lot to me. I have studied how colours affect people, and I don't use white. Instead I use many different shades of colour. I also enjoy working with patterns. This is a tricky balance to achieve because patterns can easily become too much, so I always try to find a common thread. How this is perceived varies from person to person. Some people might come here and think what a mess, while others think it's beautiful. That's because colours affect us all differently.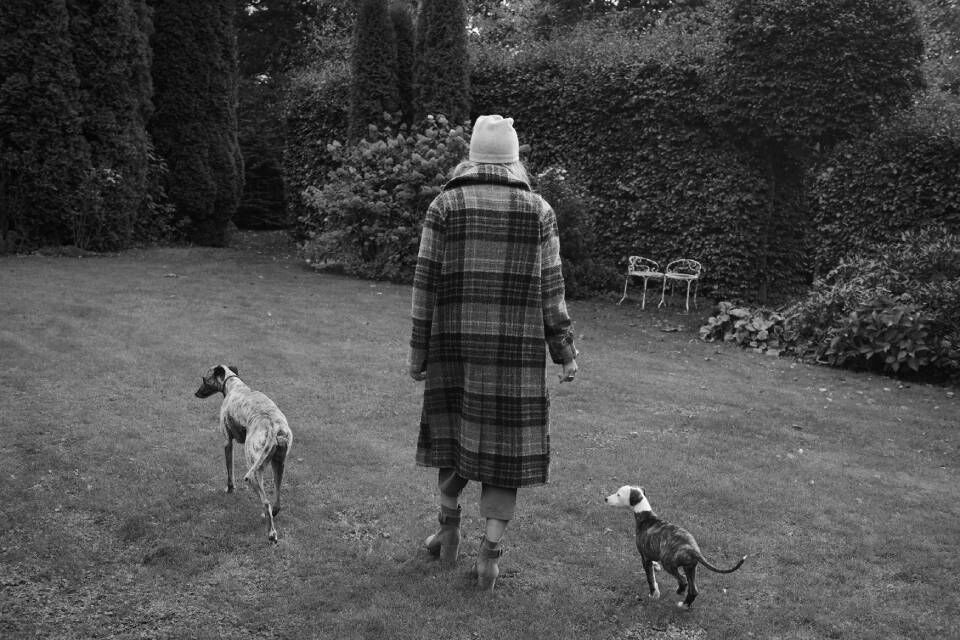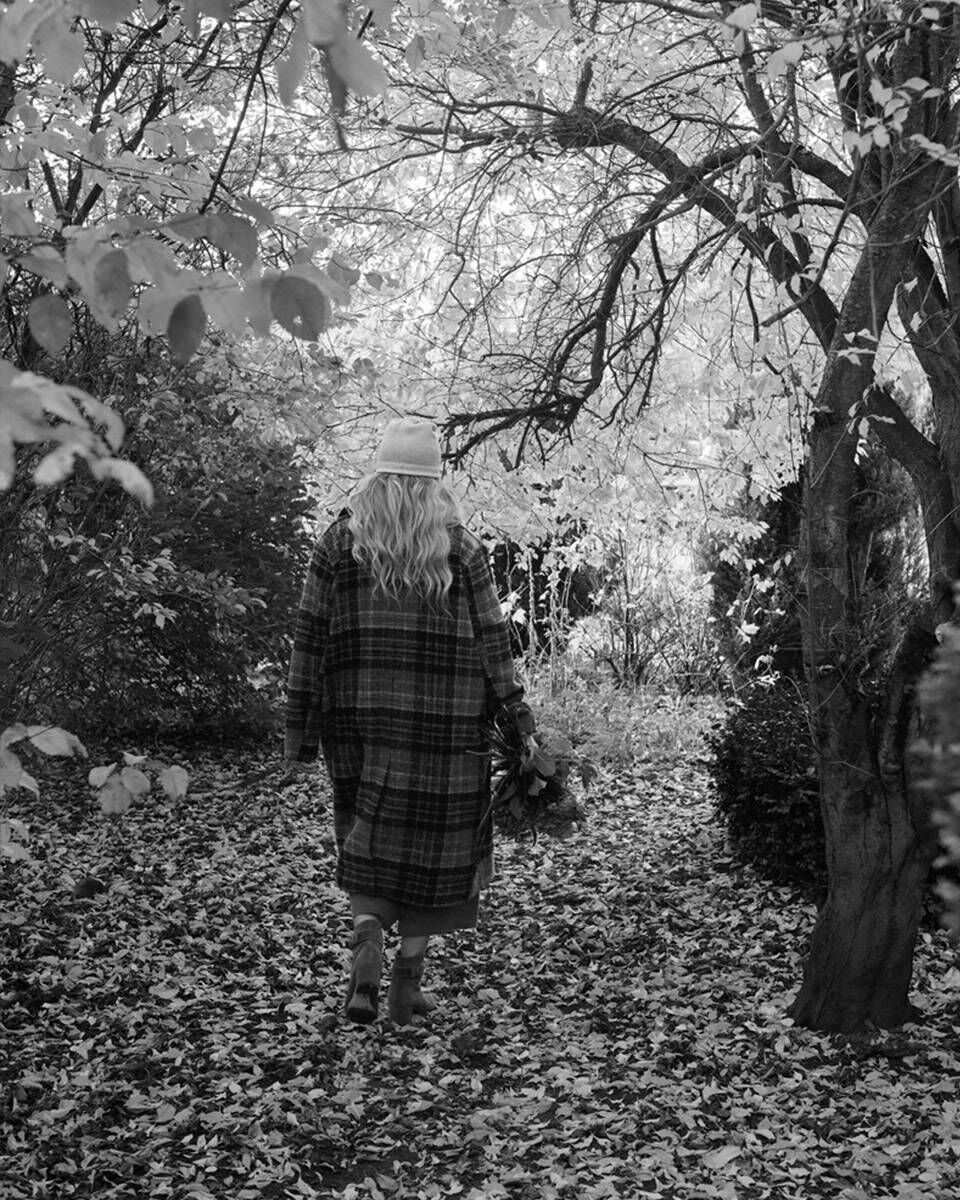 ""We live in an imperfect world, and imperfections are good for both the eye and the soul.""
The Danes love white, and they love furniture classics. Many Danes live in a completely different world to me. White is actually a difficult colour, and a colour that affects and stresses us humans. I believe that people benefit from being in surroundings that aren't quite perfect, because then you don't have to worry about ruining anything. I want to have a place where people feel at home, and where they feel they can just be themselves. That's why we created this place, where not everything is perfect, where the floor is cracked, and you can put your feet up on the sofa, and where the kids are free to run around.
I like the Danes' direct manner, and that's why I decided to live here. I really like the culture here, and I like that you can negotiate with Danes, you can't do that in Sweden because everything has to be done by the book. It's a bit cosier and more creative here, and I like that.
We run a kind of eco-system here at The Norrmans, and sustainability is important to us. Our hosts Fanny and Scott come from the Michelin restaurant 'Relæ', and use only natural produce in the kitchen. We are passionate about recycling and want to be as self-sufficient as possible with almost no waste. For example, we make our own cheese, we have a large vegetable garden and buy everything else from local farms. All our interior decor and service are second-hand, and we are passionate about all-round sustainability, not just what we consume.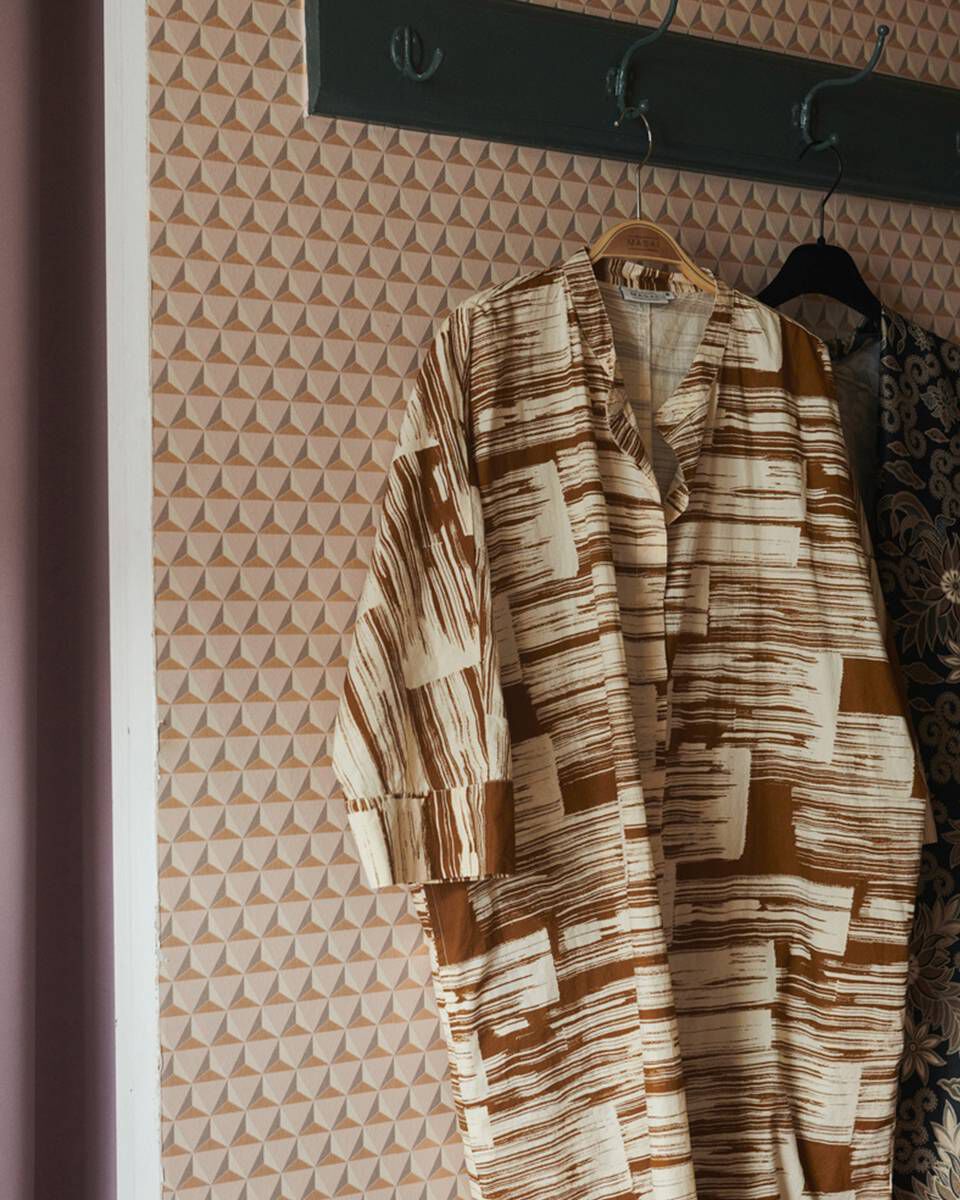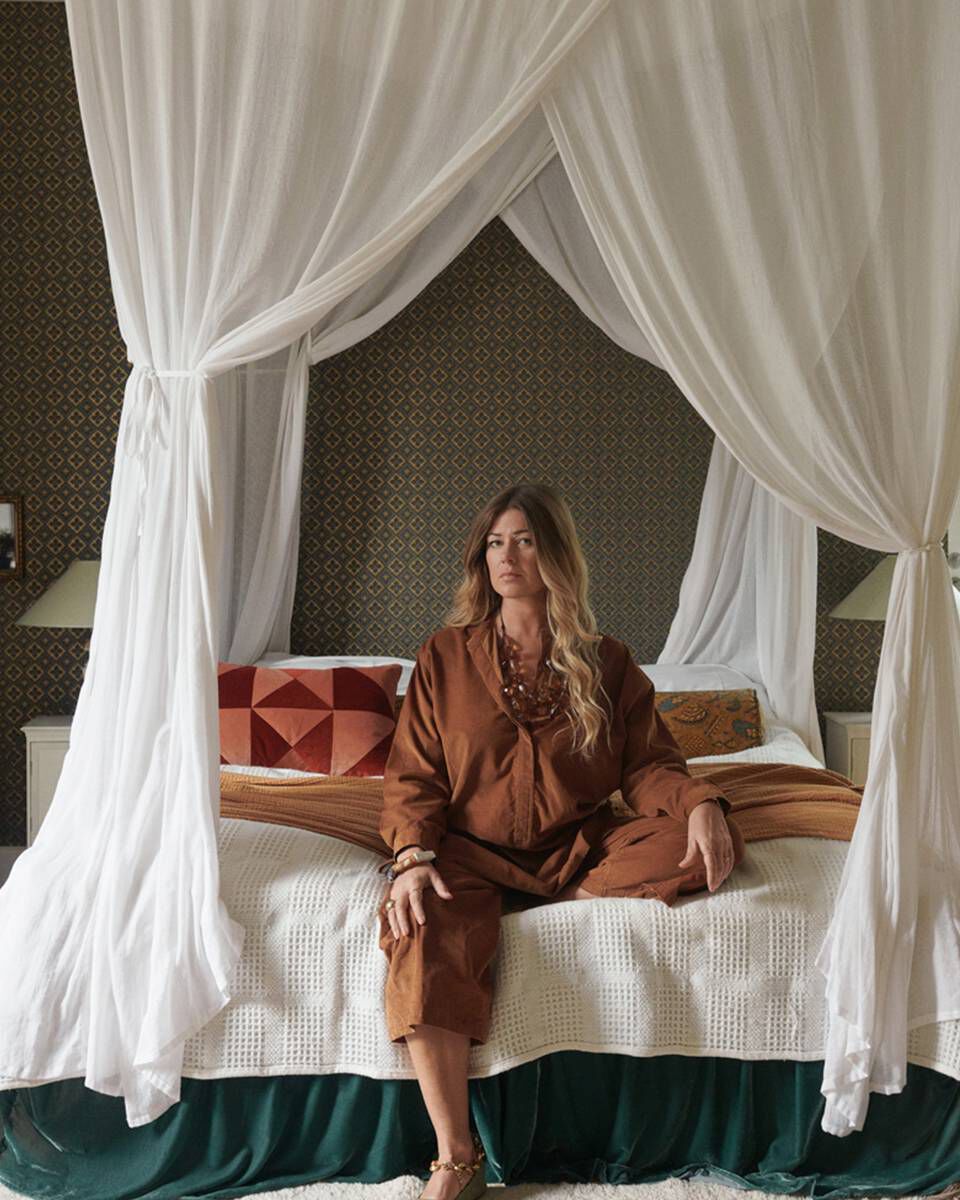 MASAI STORIES sind Porträts, die das Leben von Frauen durch Gedanken und Reflexionen engagierter und leidenschaftlicher Frauen erzählen. Die Geschichten handeln von Vielfalt, Offenheit, Mut und nicht zuletzt von der Freiheit, sich selbst zu wählen. Durch die Begegnung mit verschiedenen Frauen, die uns alle mit ihren Lebensentscheidungen und ihrer Kreativität inspirieren, wollten wir einen besonderen Einblick in die Welten der Frauen schaffen. Damit zeigen wir die Schönheit und Kraft, die entsteht, wenn Leidenschaft sich entfalten kann, und wenn man auf sein Herz hört und seine Träume lebt.
In den Geschichten geht es aber auch um Gemeinschaft und darum, dass wir alle stärker sind, wenn wir zusammenhalten und wie wir einander besser inspirieren und unterstützen können. Wir möchten dazu beitragen, dass Frauen mehr in den Vordergrund gerückt werden, damit wir gemeinsam neue und gleiche Chancen für jeden von uns – und füreinander – schaffen können. Darum sind dies nicht nur kleine Geschichten, sondern eine große Geschichte, in der es auch um Gemeinschaft geht. Die Geschichten werden alle von den Frauen selbst geschaffen und erzählt und geben uns Einblicke, weise Worte und Denkanstöße.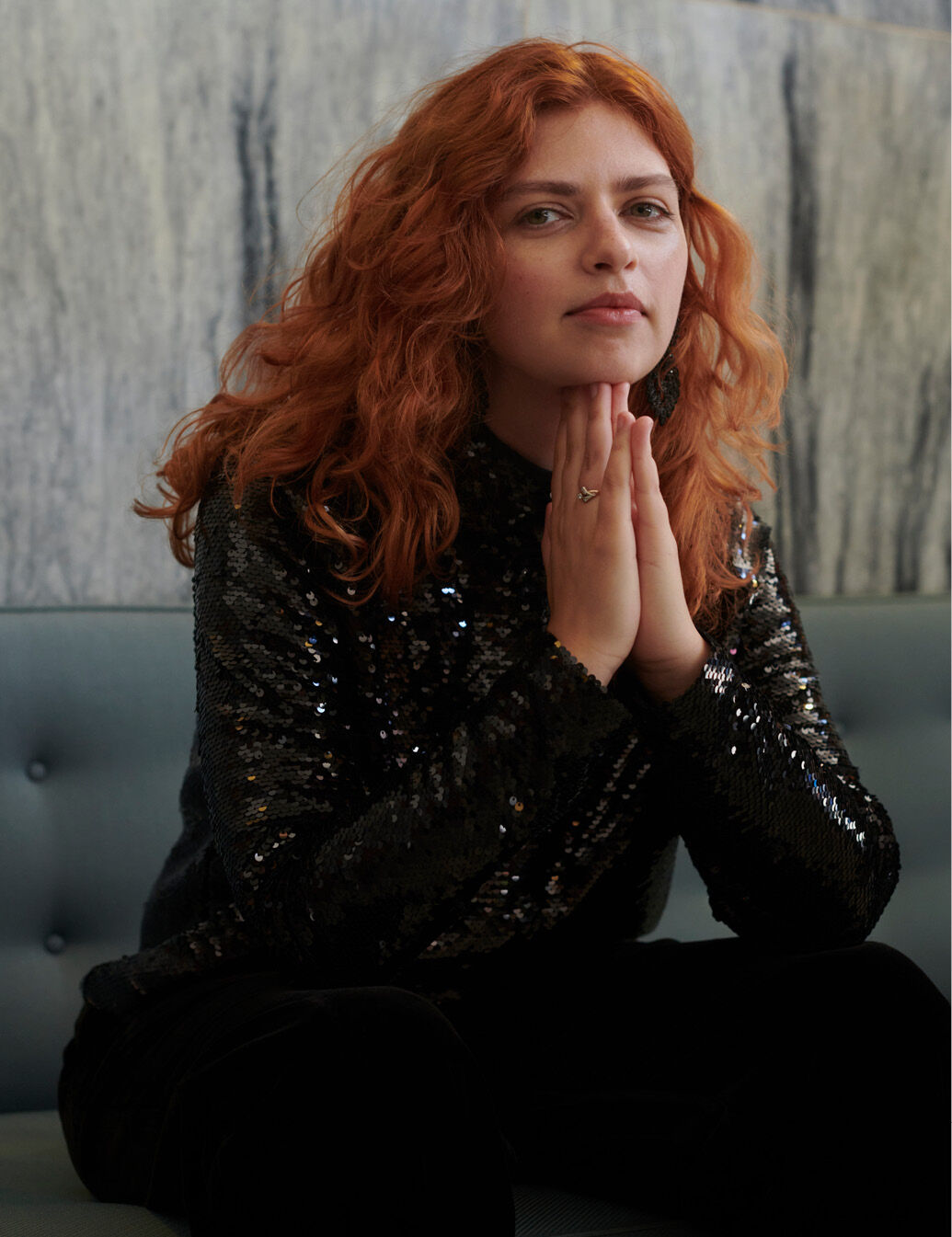 Elisabeth Nielsen
The Danish/Ukrainian pianist Elisabeth Nielsen began her musical journey and her love affair with the piano when she was just 5 years old. For her, music is a language that gets its energy from the audience.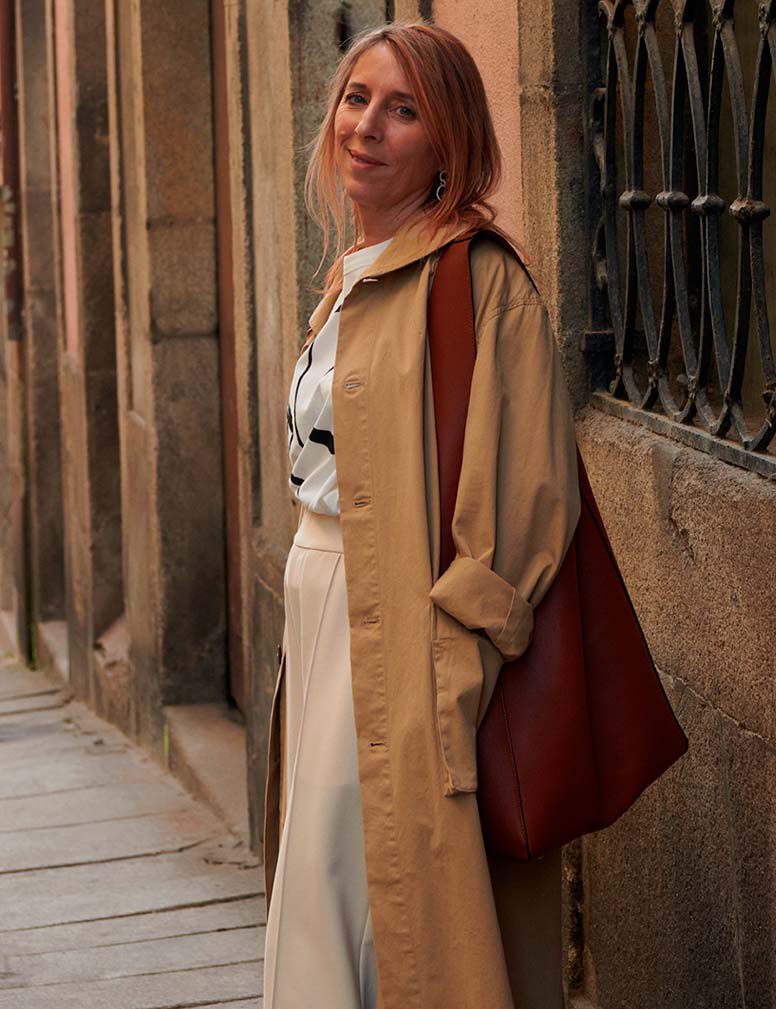 Cristina Santos
Für MASAI ist es wichtig, langfristige Beziehungen zu den Menschen aufzubauen, die Teil des Herstellungsprozesses unserer Kleidung sind. Eine Schlüsselrolle in diesem Prozess spielt Cristina Santos, die seit mehr als 23 Jahren mit Masai zusammenarbeitet und für die Produktion unserer Jersey-Styles verantwortlich ist.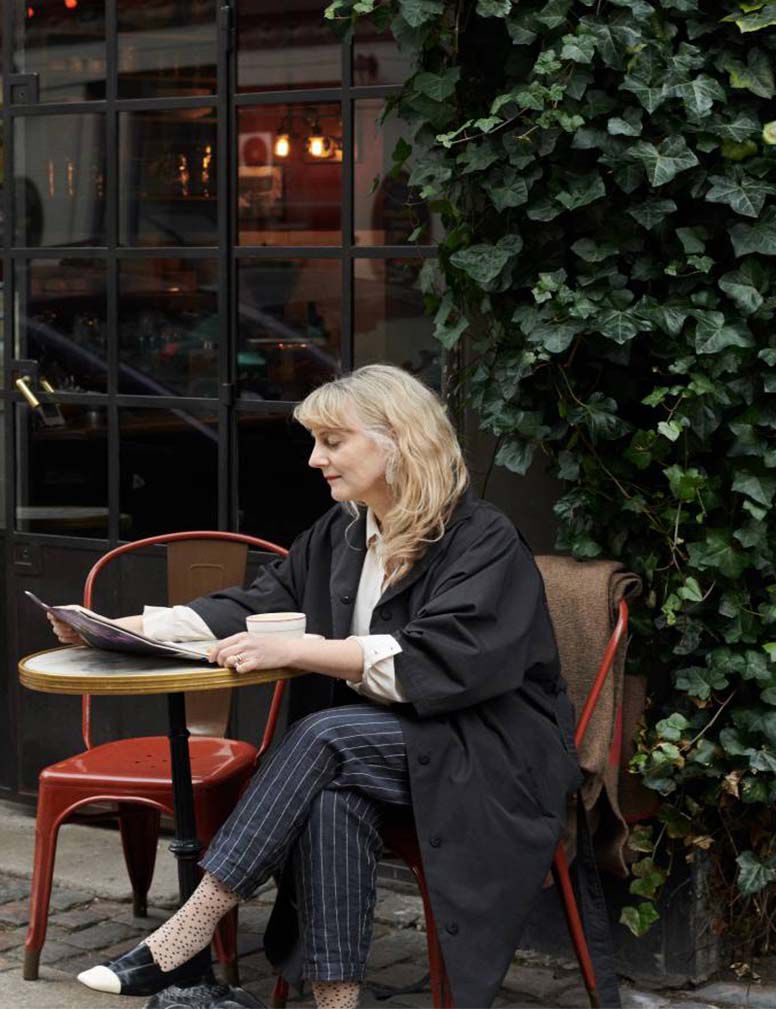 Lene Louderback
Art is creative director Lene Louderback's great passion and is where she finds much of her inspiration when creating new collections for Masai. She believes it's all about telling a story, interpreting it and making it your own, both in art and in fashion.